Want to ride? Does it feel like a struggle? No more! With a quality E-Assist system from Peddlers Trikes you will feel bionic… zipping along at the pace you desire. Staying with others is no longer a problem. The question is…. will they be able to stay with you?
E-Assist... the Great Equalizer
Lets explore the possibilities...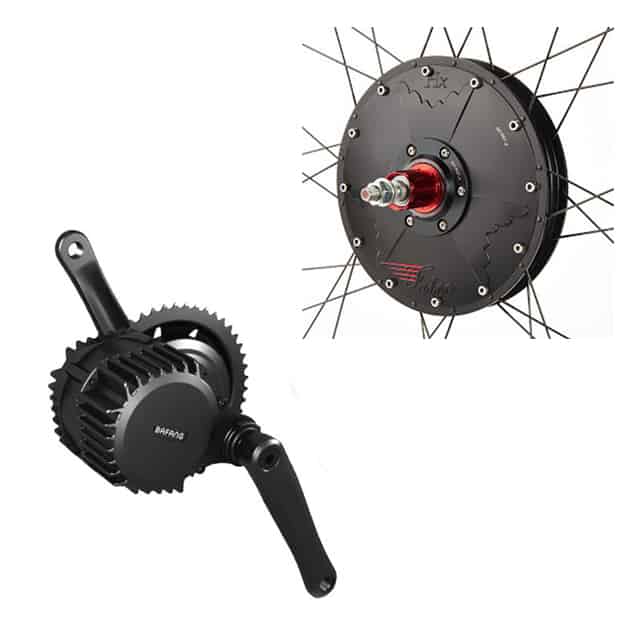 This is the big debate.. Which is better? A good explanation of the differences may shed a little light on the matter. Let's take a closer look…
Let's talk about our preferences and how we arrived at them. 
Why this matters… You want your E-Assist to work correctly. At Peddlers, you can rest assured that the details do indeed matter.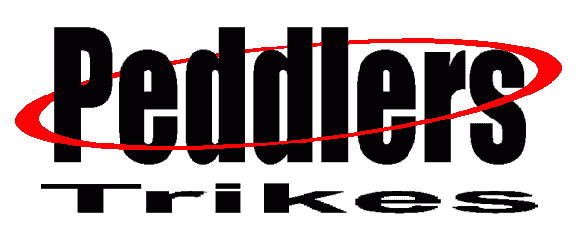 Address: 605 South 30th Street, Heath Oh