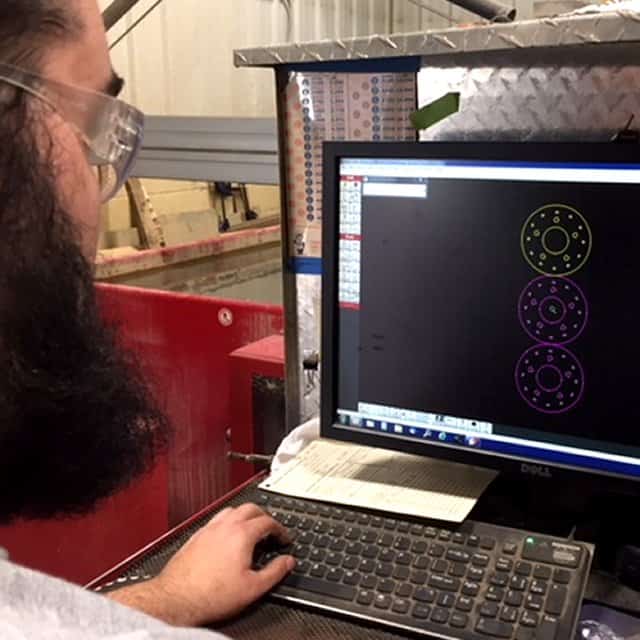 The Details Matter
Allow us to share an example. We needed a solution for proper installation of cadence e-assist motors on trikes. The current system utilizes a part that is flimsy and sub-par for the job...
We went to work
That was a detail that needed fixed. Peddlers now designs and manufactures a quality part that excels where the existing part failed. Experience counts... At Peddlers Trikes, those are not just words. When you put our experience together with the best brands on the market, you have a winning combination. With over 30 years in our business, you can rest assured we care about our customers and their trikes
Talk to the Owners
We specialize in recumbent trikes. We personally ride trikes. When you visit to learn about trikes, you will be talking to the owners.Your trike will be assembled by an owner. Your trike will be properly aligned on a laser alignment rack by an owner. We want you to have the best possible experience. We are Peddlers Trikes...We care about the details.
Enjoy the trike ride of your life