We explore the Holmes County Trail in Amish country in central Ohio! This trail is extremely wide and is shared with Amish horse and buggies. 
some of our great peddlers friends!
Here we feature some of our great Peddler's Friends!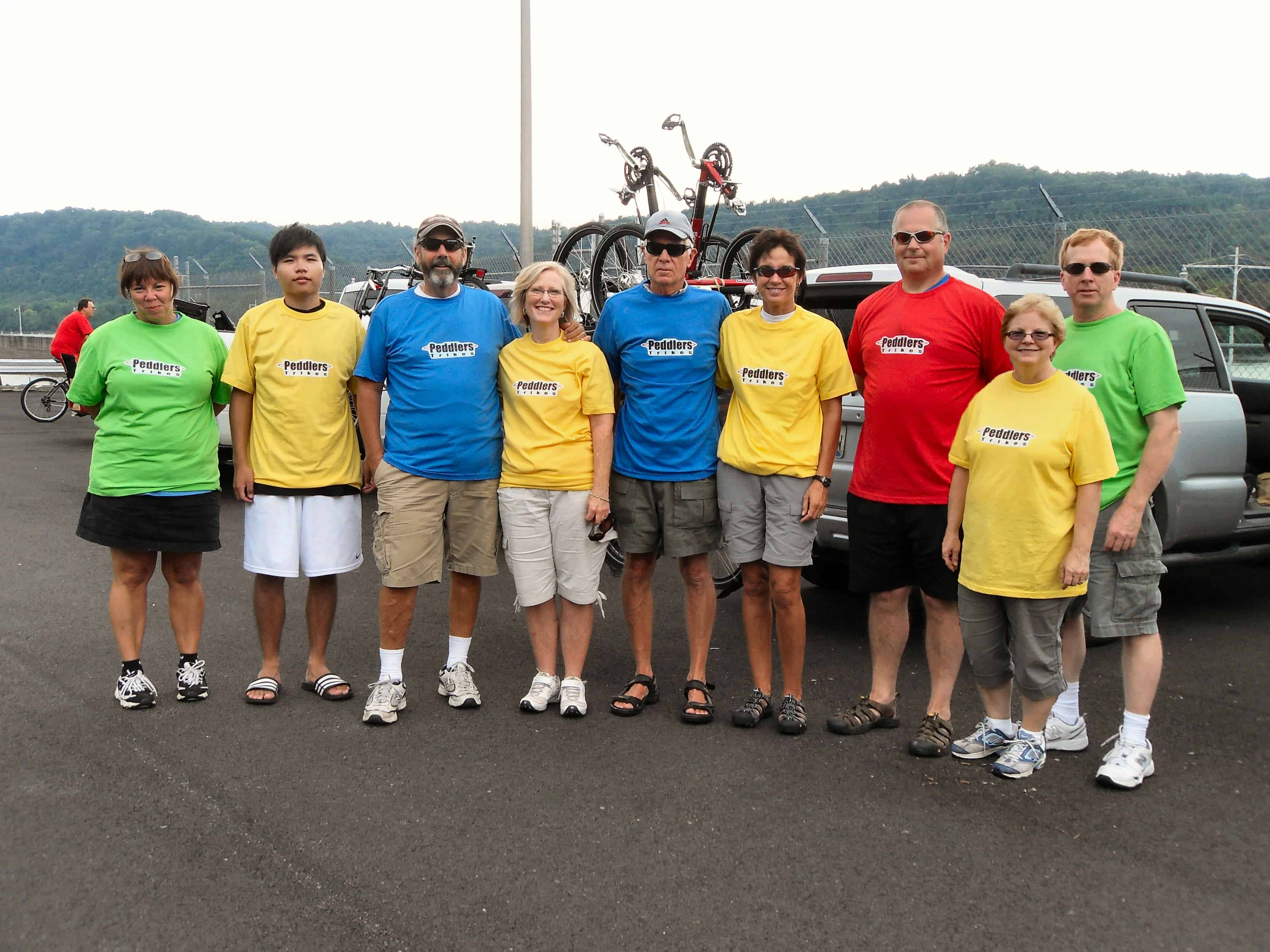 Come visit us! We have a large selection of recumbent trikes that can be test ridden on our indoor track!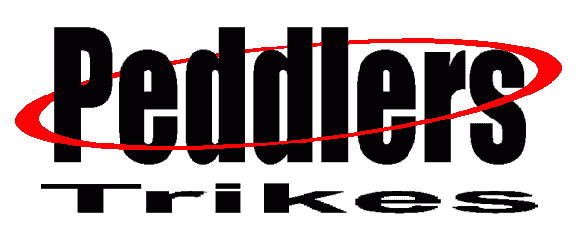 Address: 605 South 30th Street, Heath Oh